Jazz Music Articles
Jazz Inside Magazine Interview
Here is a link to an Interview with Dan Adler in Jazz Inside Magazine, Guitar Lovers' Celebration, March 2011.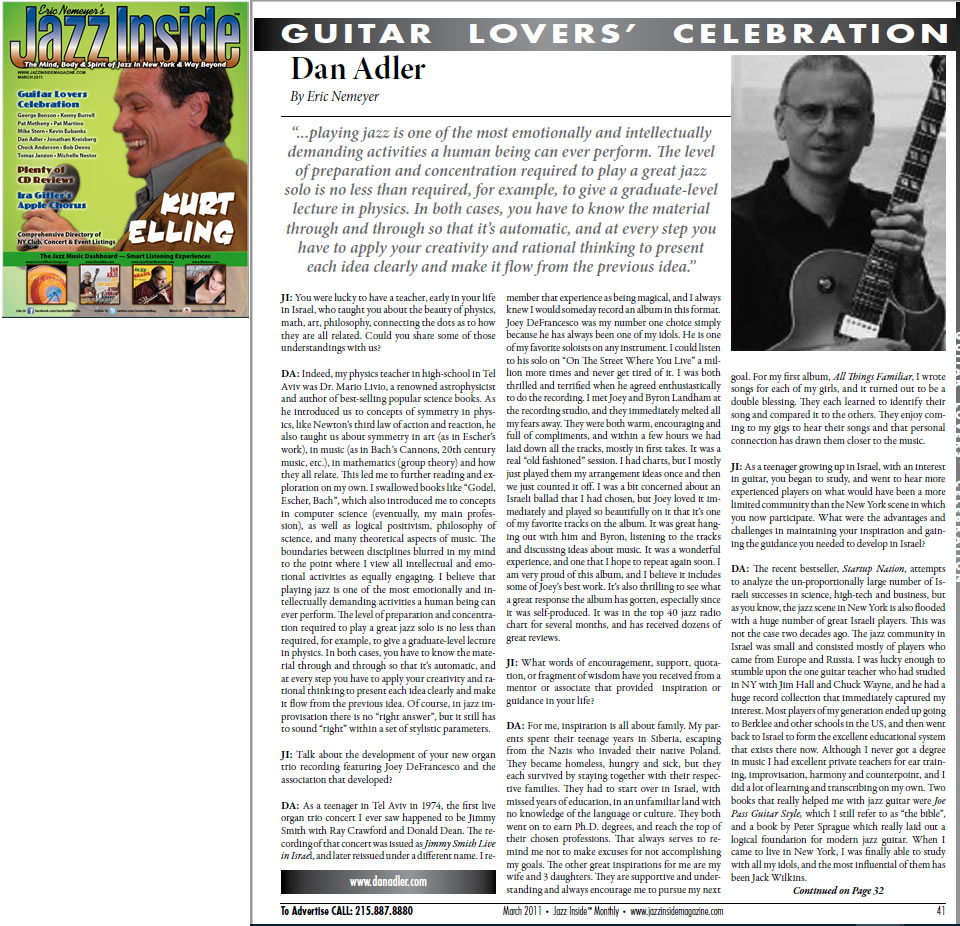 WikiPedia
WikiPedia mentions Dan Adler's Cycles article (see below) in two entries: Interval Cycle and Coltrane Changes.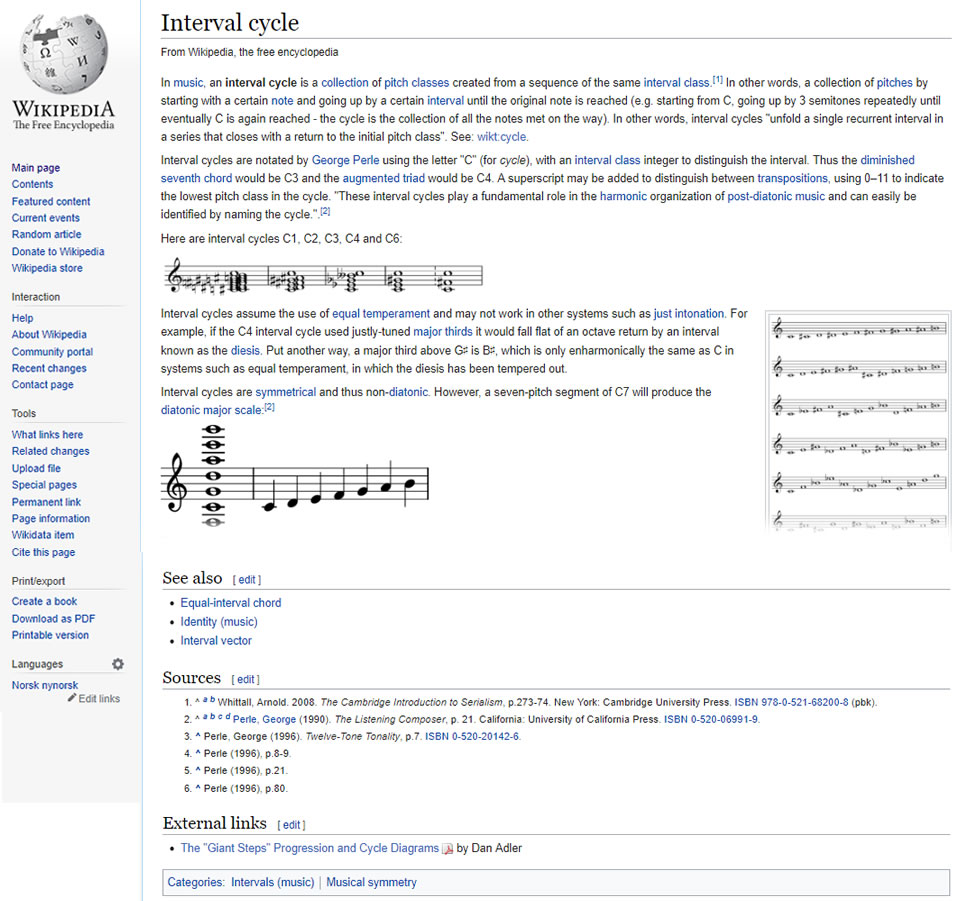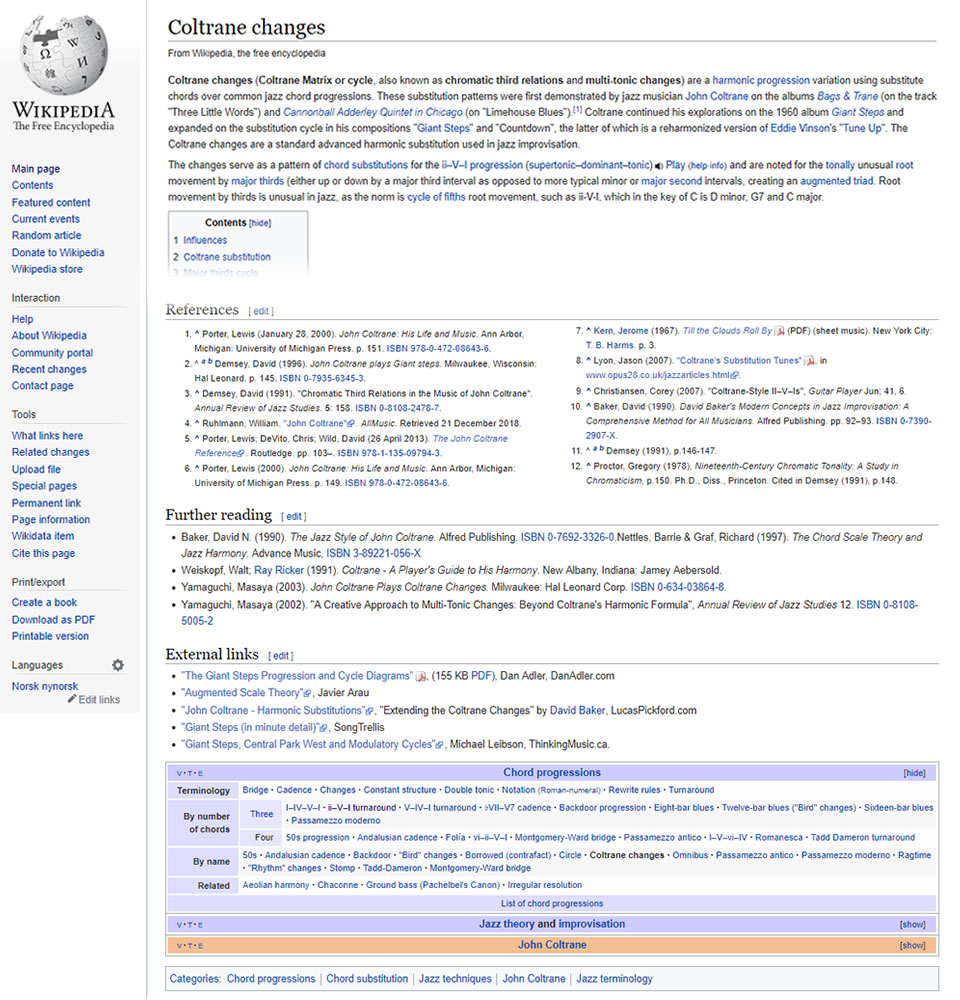 The 'Giant Steps' Progression and Cycle Diagrams (Appeared in Jazz Improv Magazine Volume 3, No. 3)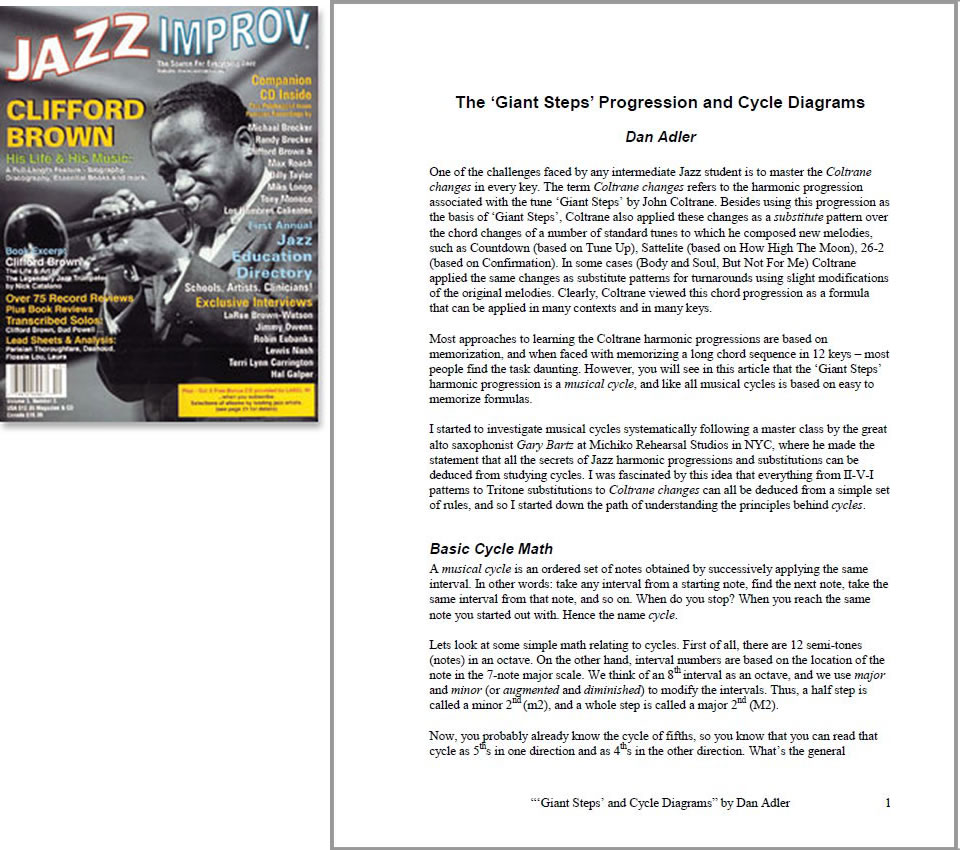 Jazz Improv CD & Performance Reviews
The following reviews are freely downloadable as part of Jazz Inside NY. Other reviews appear in back issues of Jazz Inside's Quarterly Magazine
Gig Reviews: George Coleman, Dave Liebman (Quest)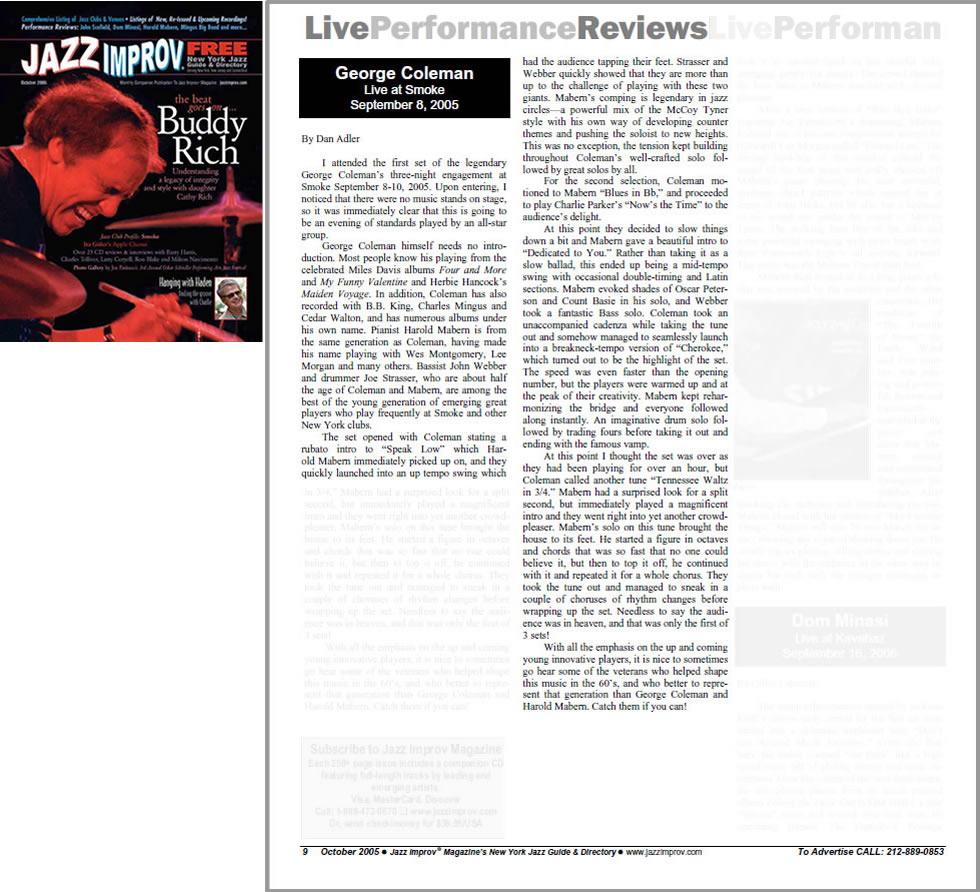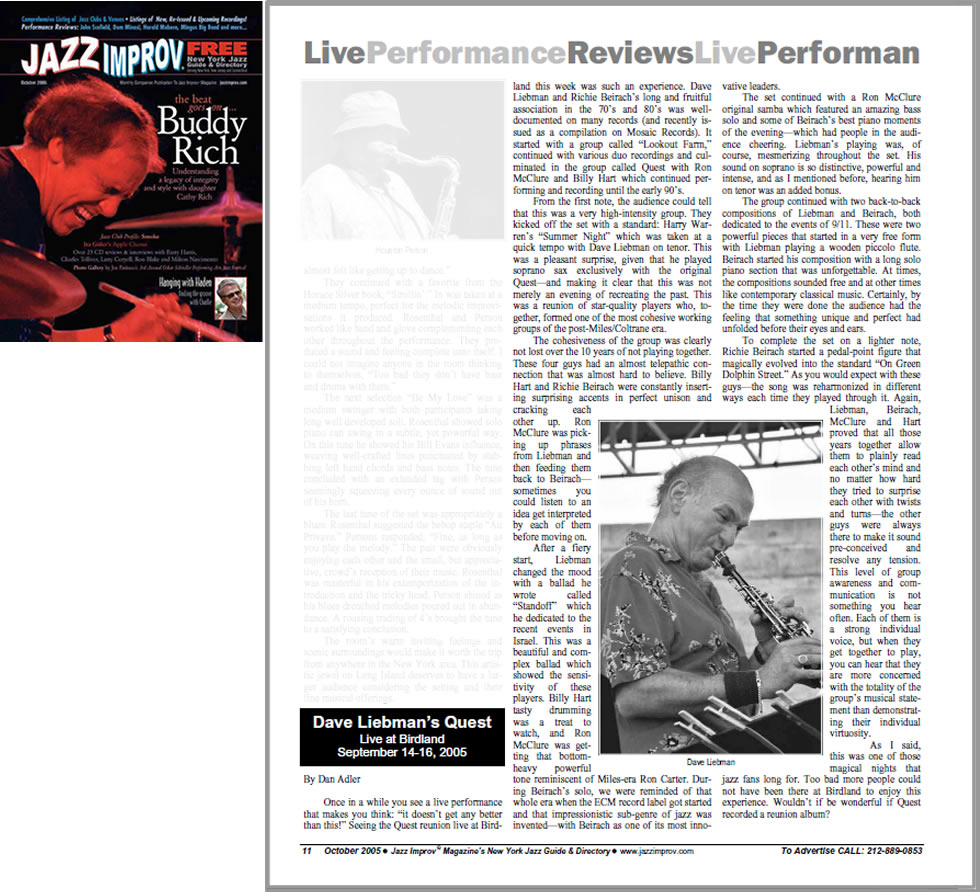 Gig Review: Django Reinhardt New York Festival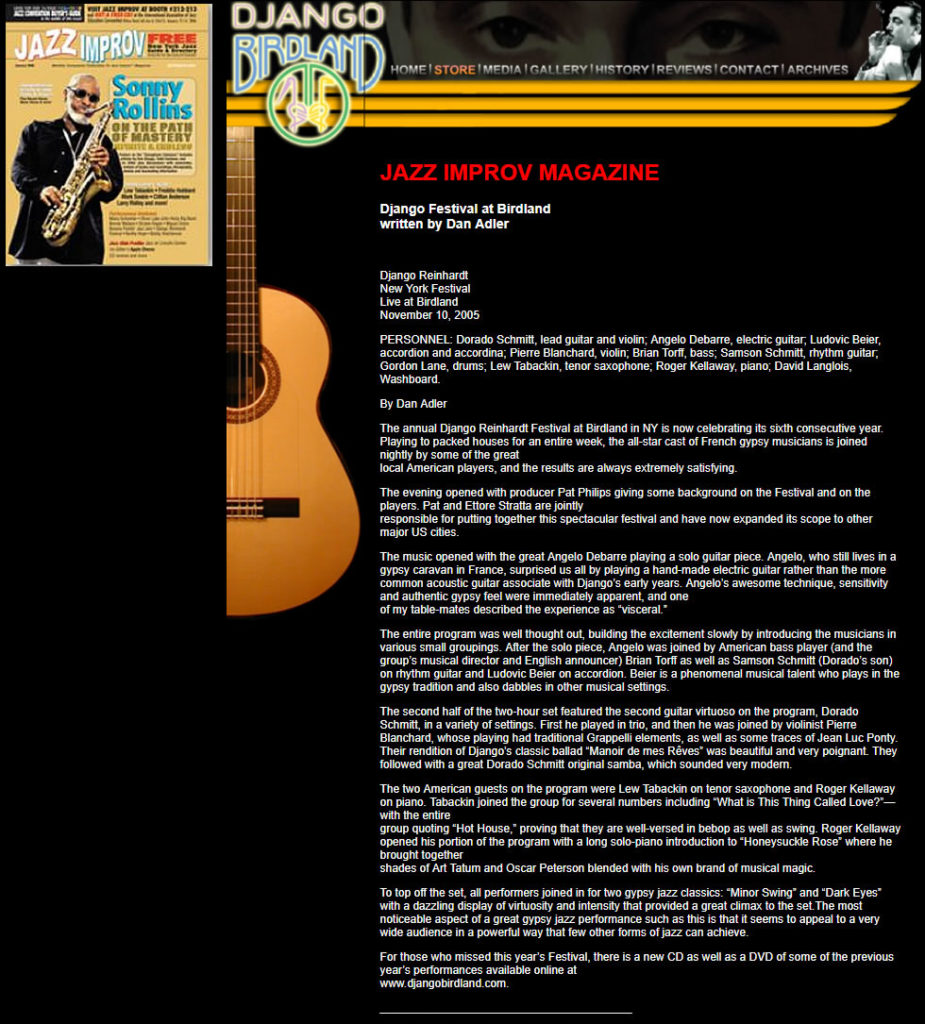 Gig Review: Bucky Pizzarelli, Gene Bertoncini, Frank Vignola, Russell Malone & others.
CD Reviews: Jimmy Ponder, Mark Whitfield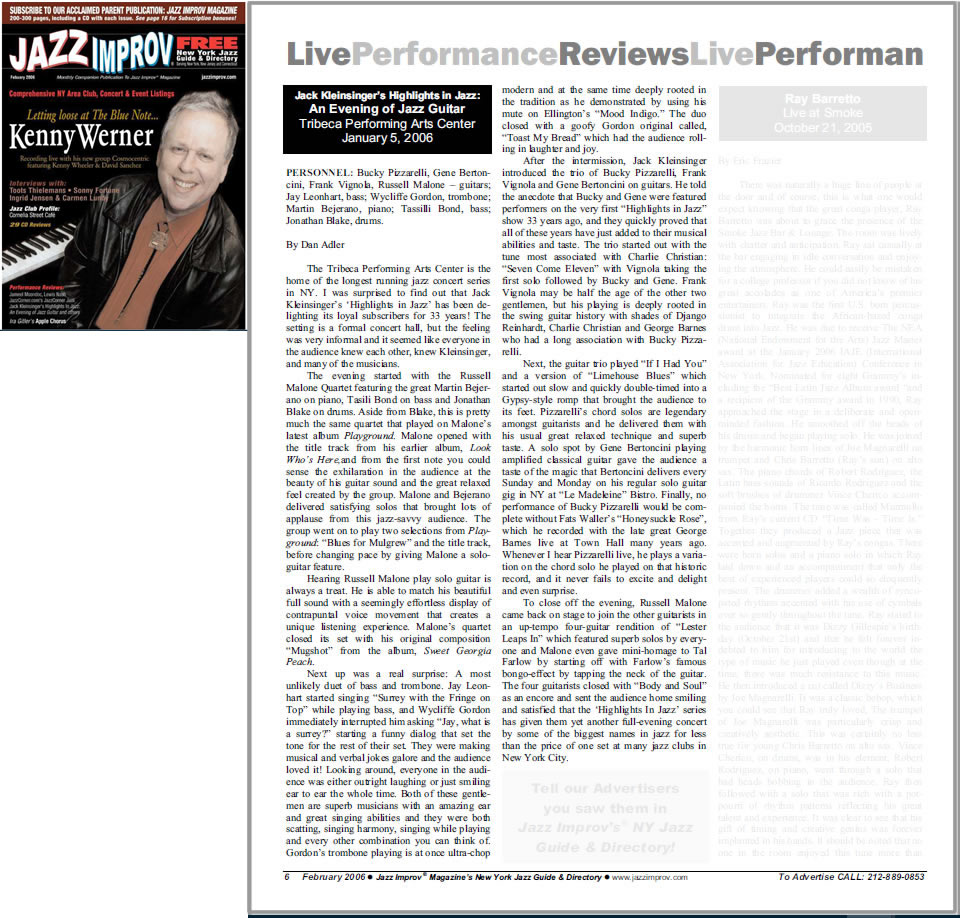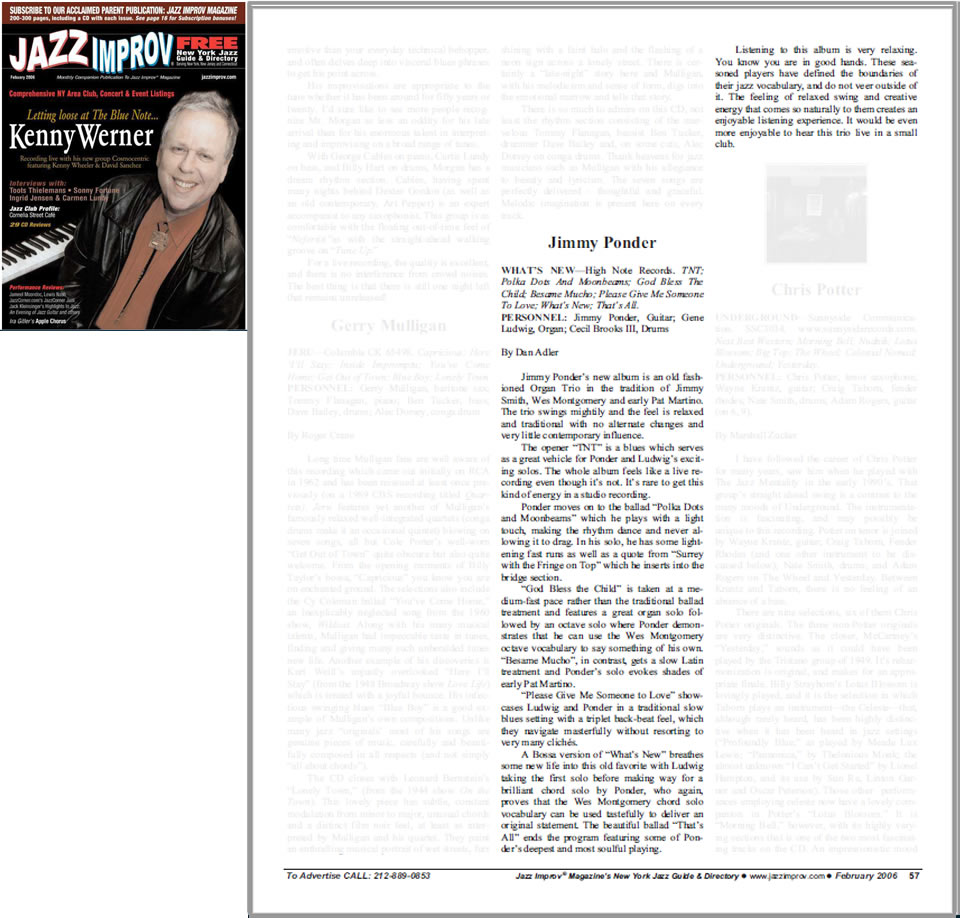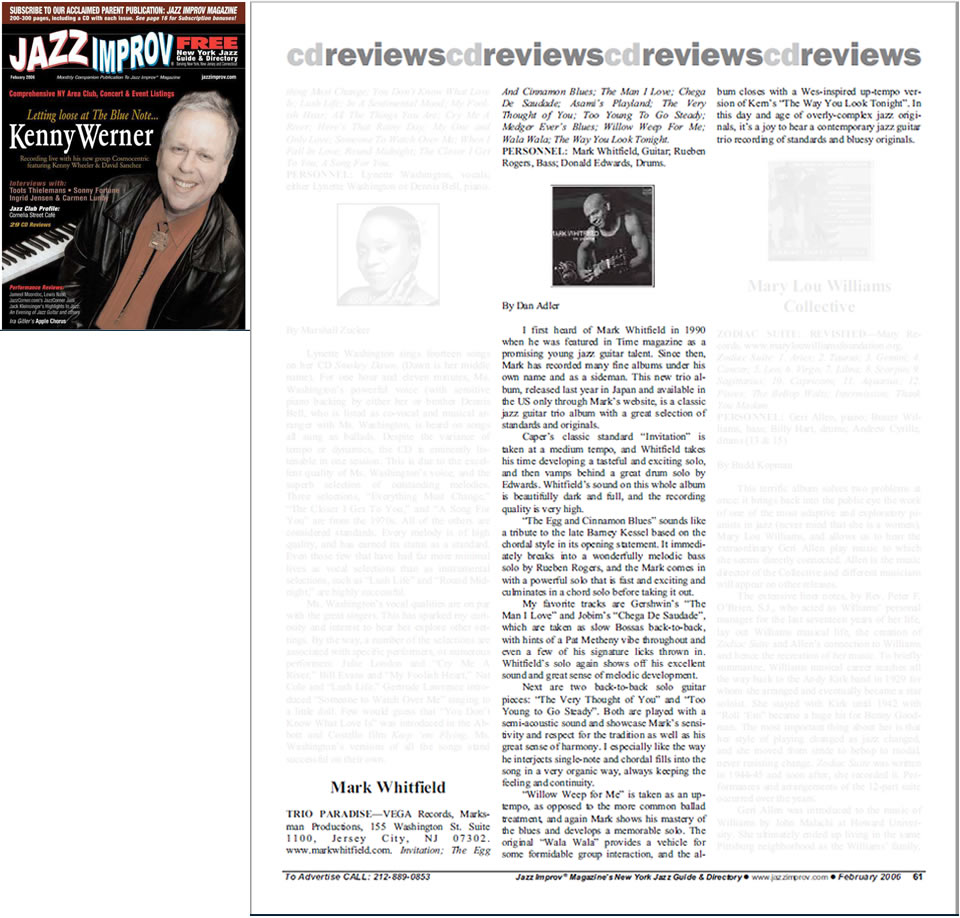 ---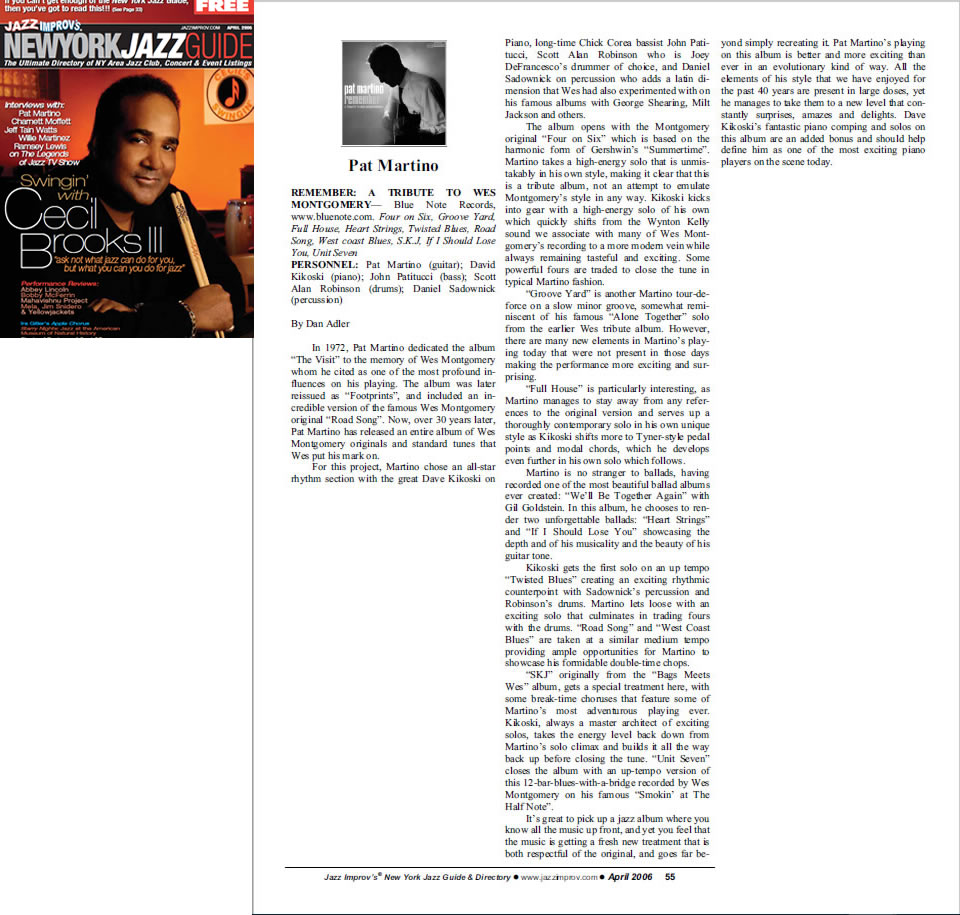 CD Review: Avi Rothbard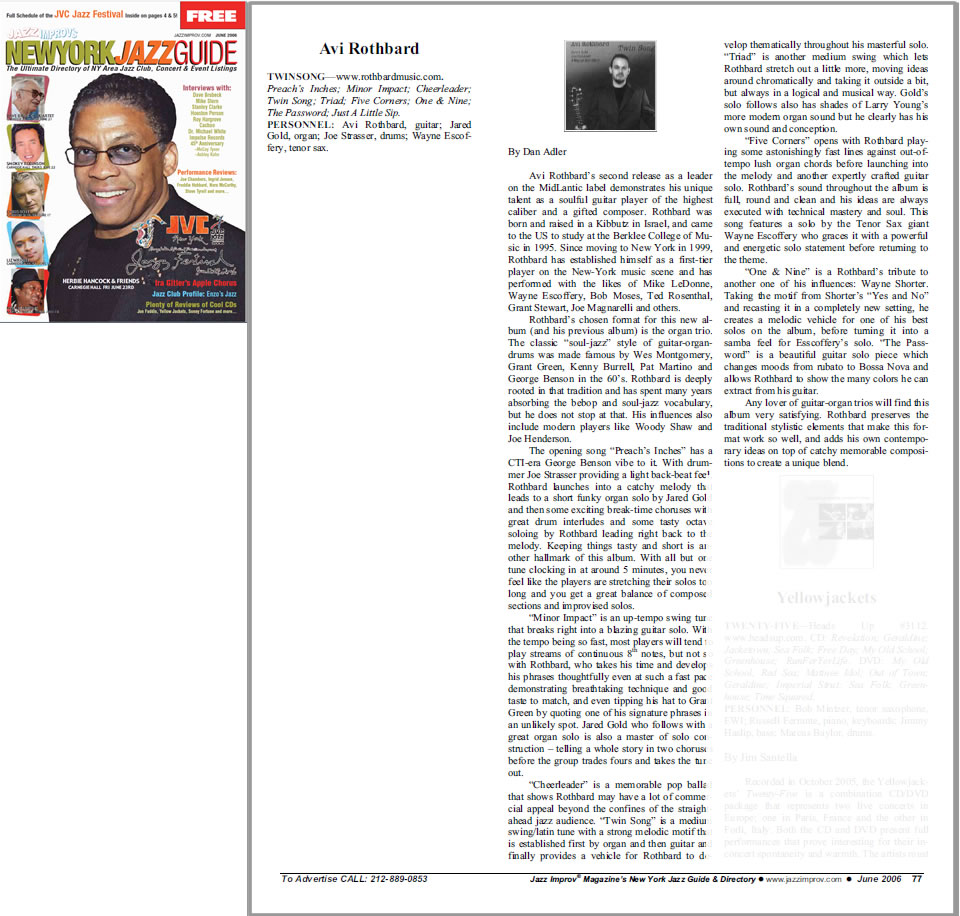 Gig Reviews: Joe Giglio & Paul Bollenback , Hendrik Meurkens, Jack Wilkins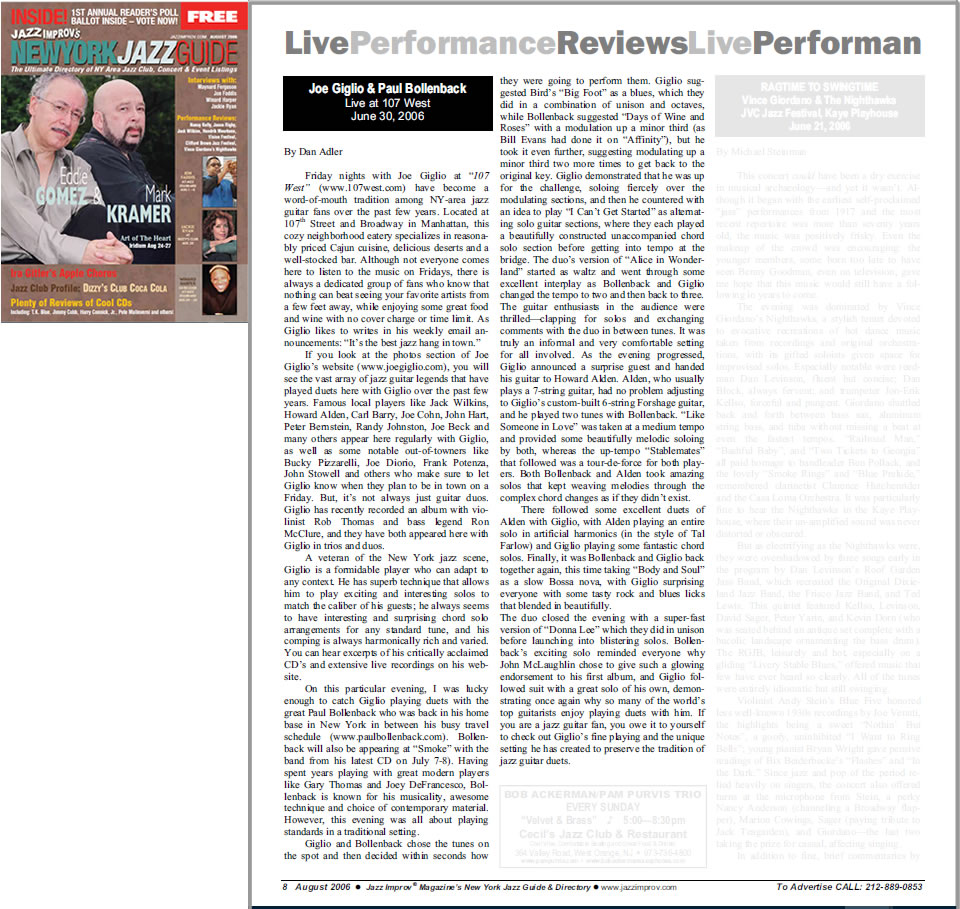 Gig Review: Hendrik Meurkens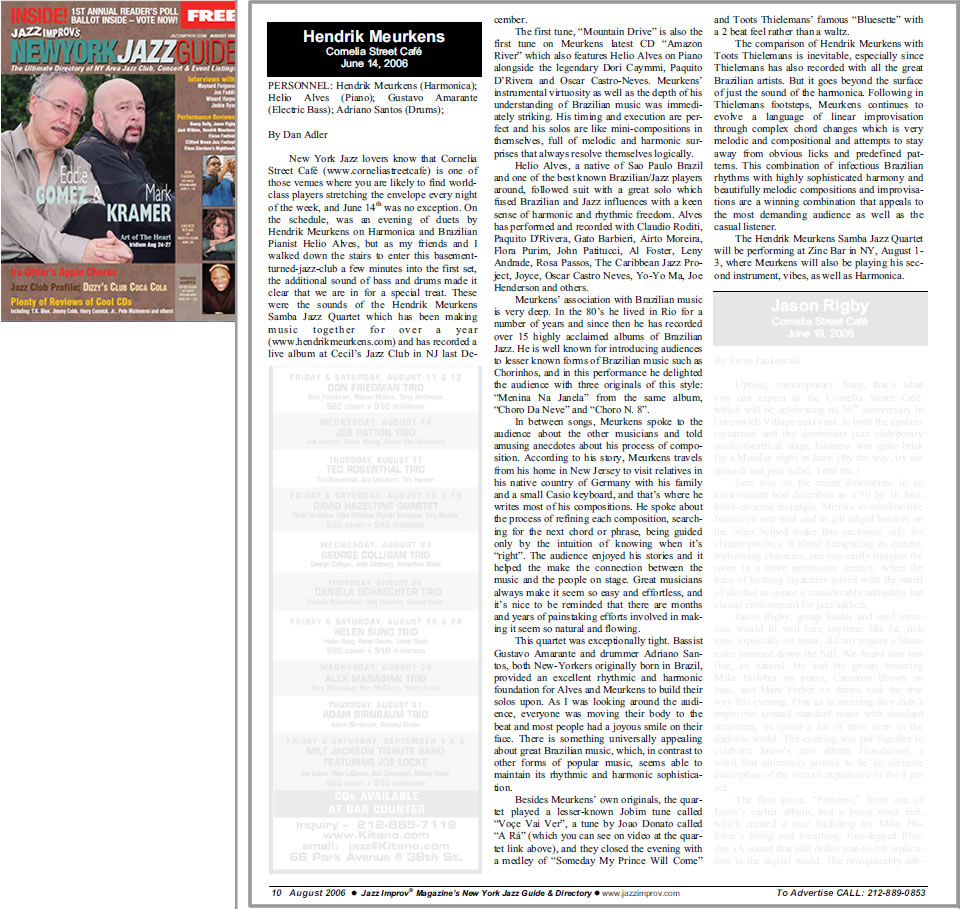 Gig Review: Jack Wilkins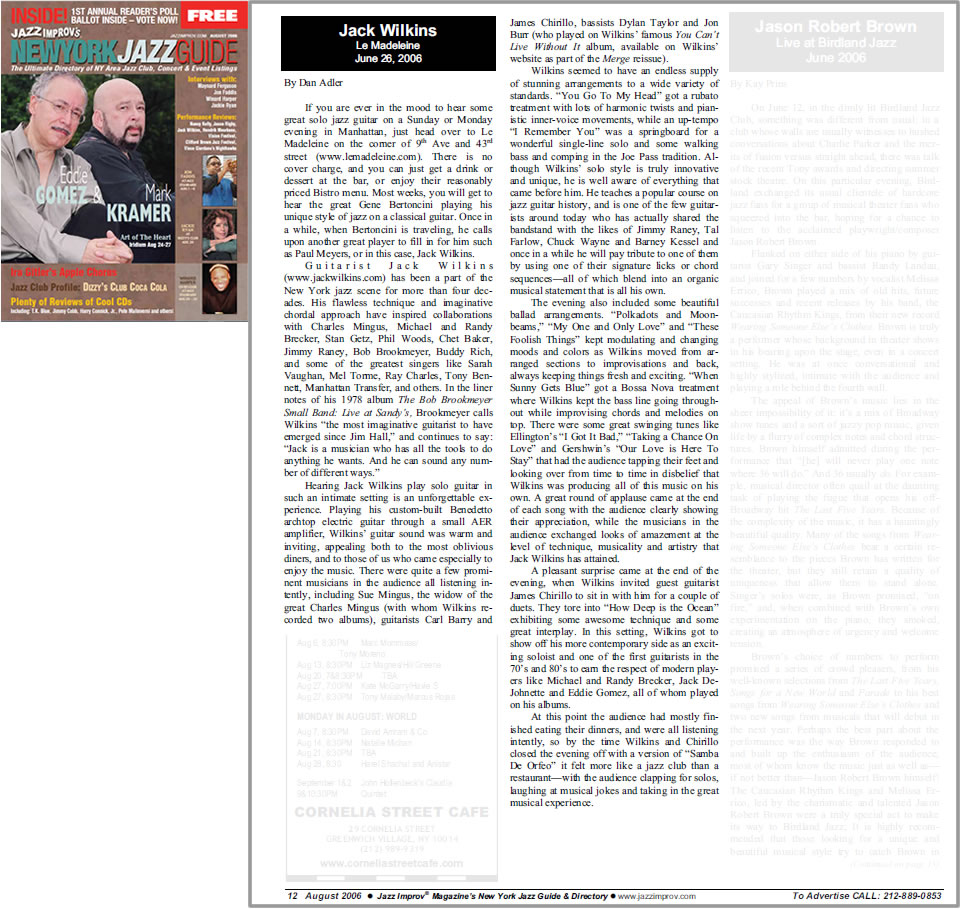 Gig Reviews: Dave Liebman with Reuben Hoch and Tom Lippincott, The "Mahavishnu Project" play Jan Hammer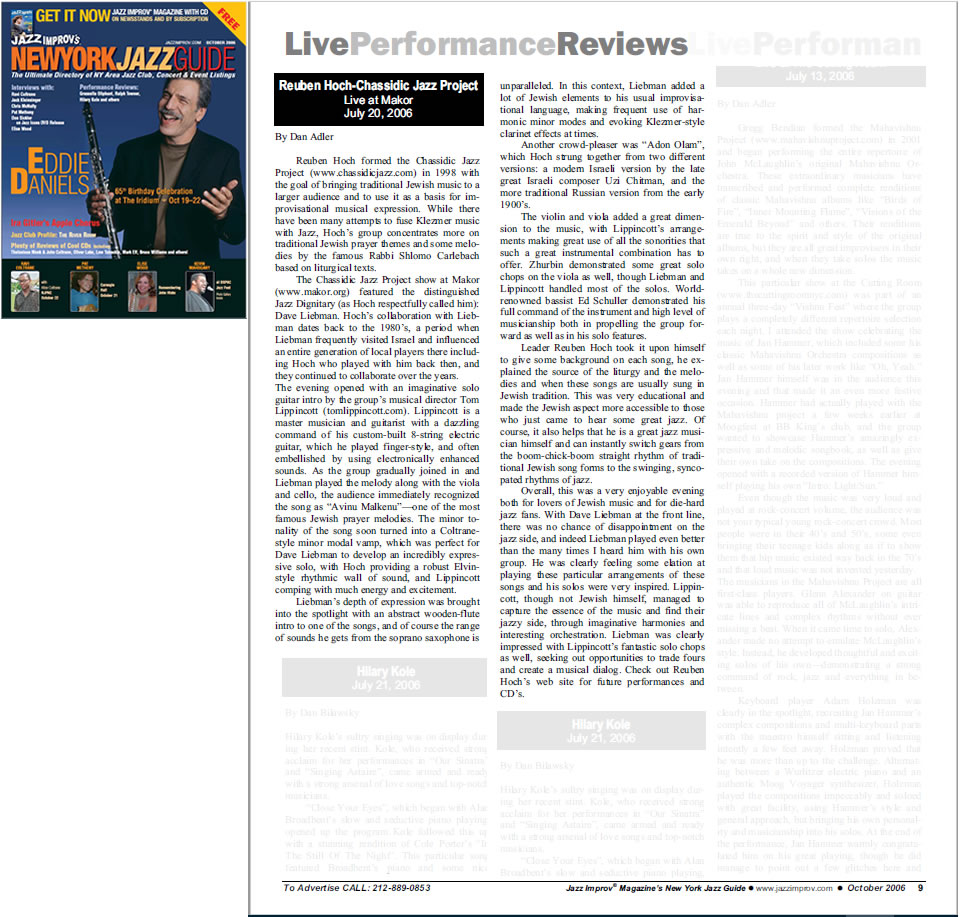 Gig Reviews: Dave Liebman with Reuben Hoch and Tom Lippincott, The "Mahavishnu Project" play Jan Hammer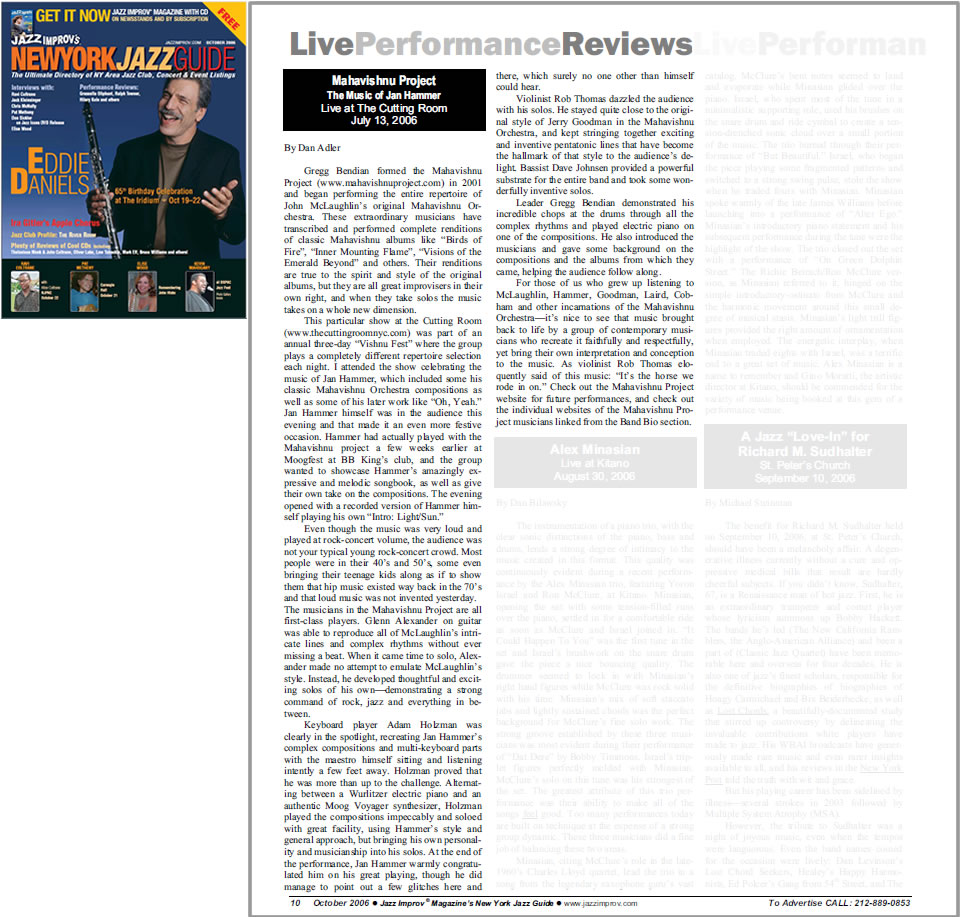 CD Review: Rez Abbasi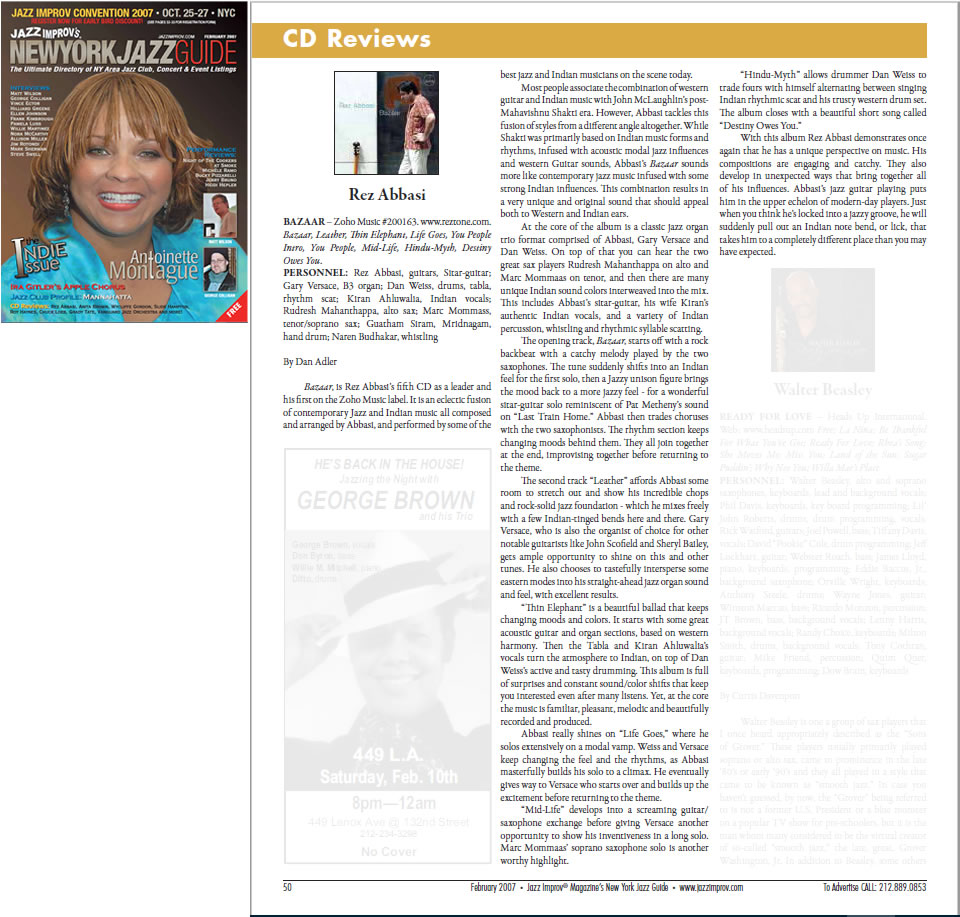 Gig Review: Billy Cobham with Sylvain Luc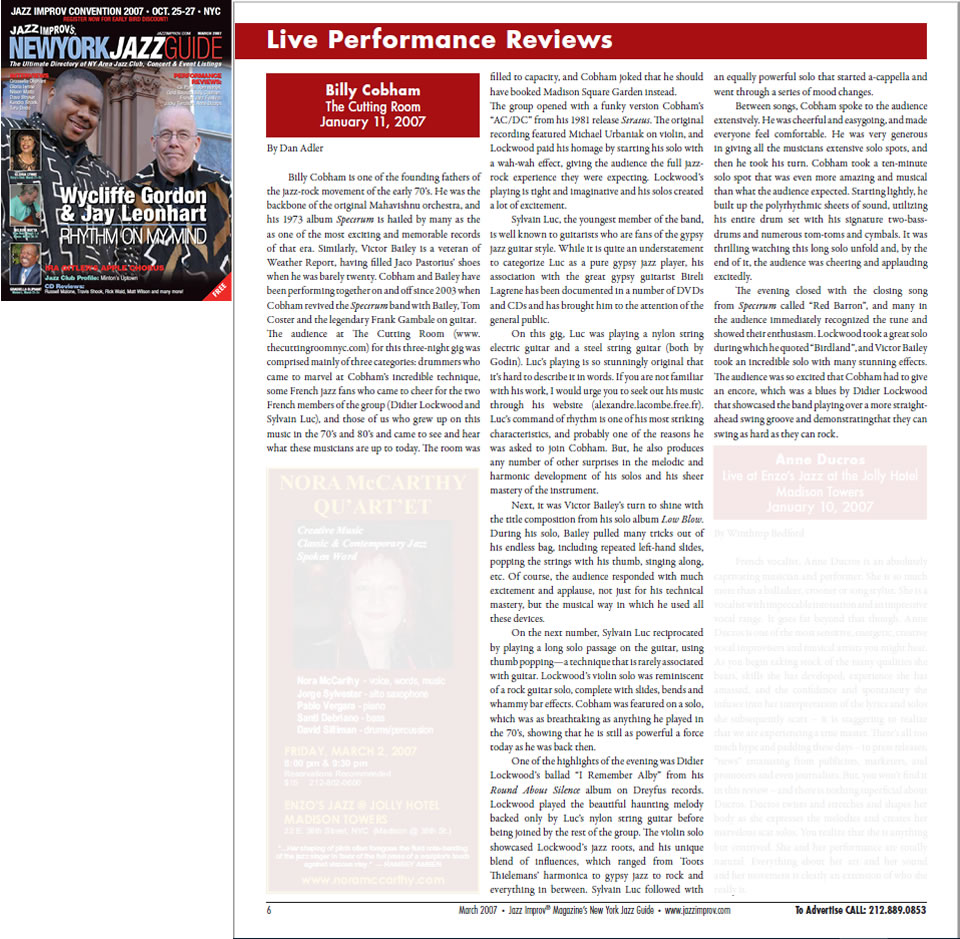 Gig Review: Anat Fort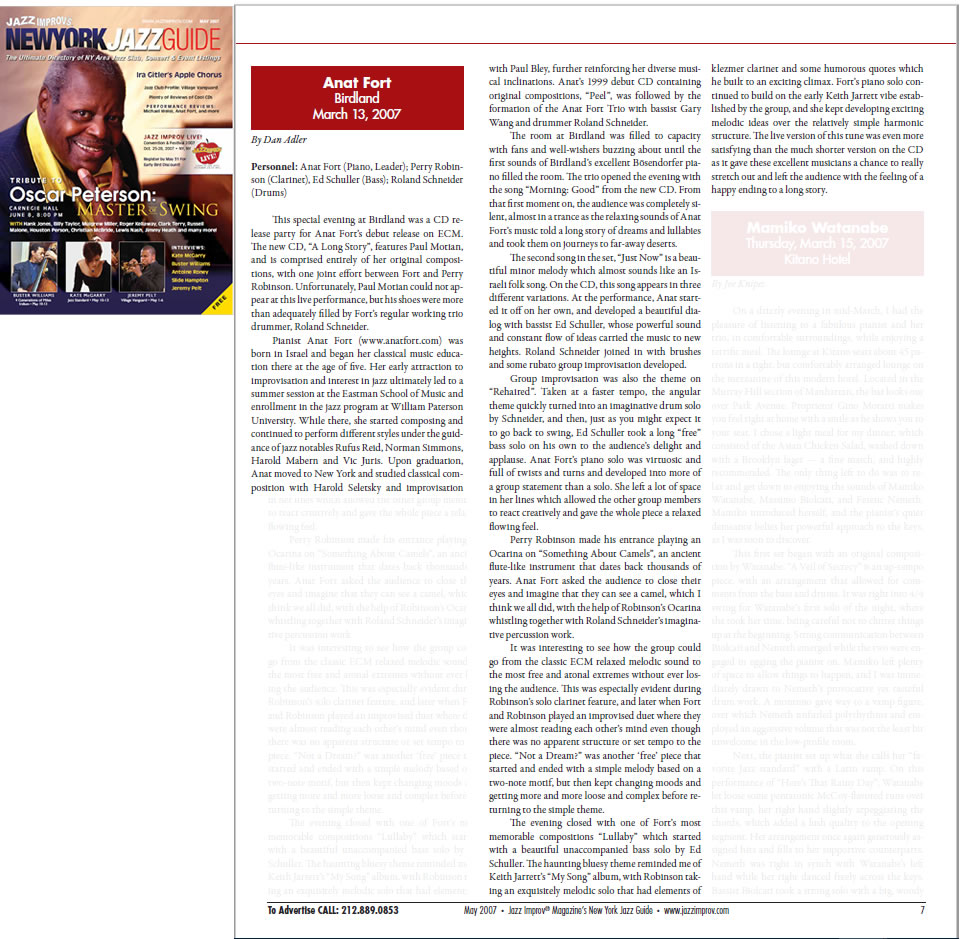 CD Reviews: Steve Herberman, Yotam Silberstein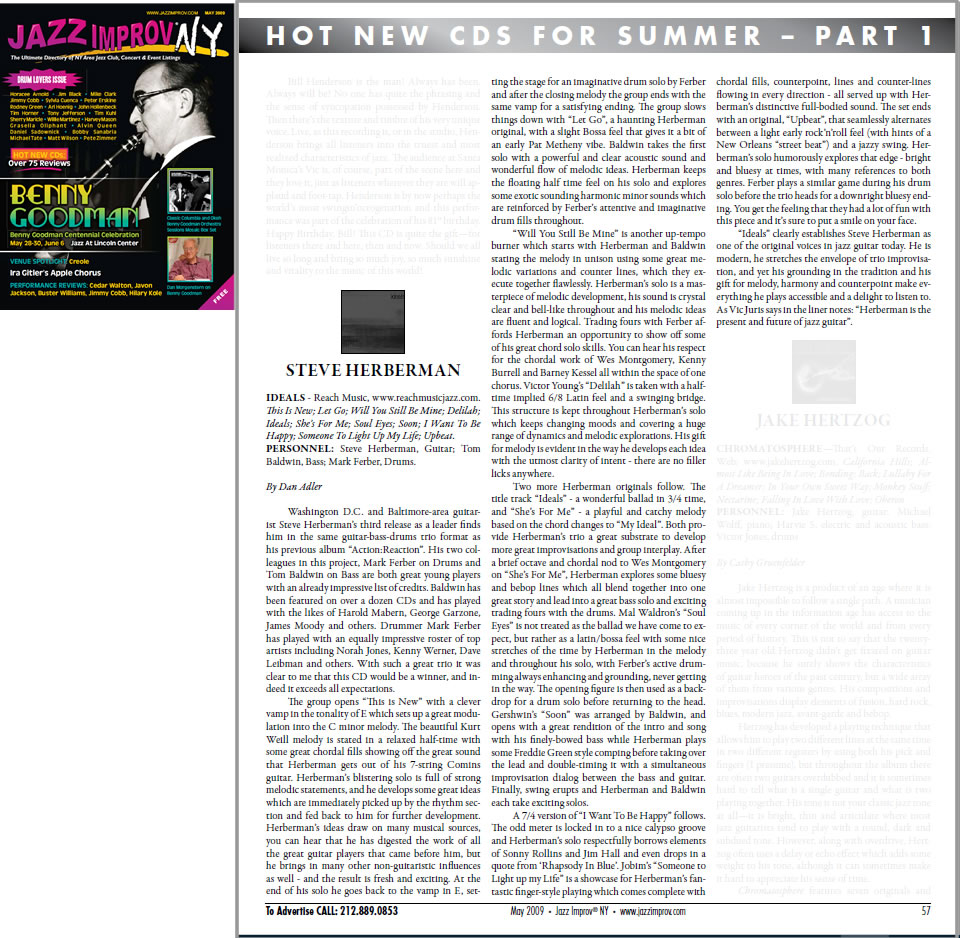 CD Reviews: Steve Herberman, Yotam Silberstein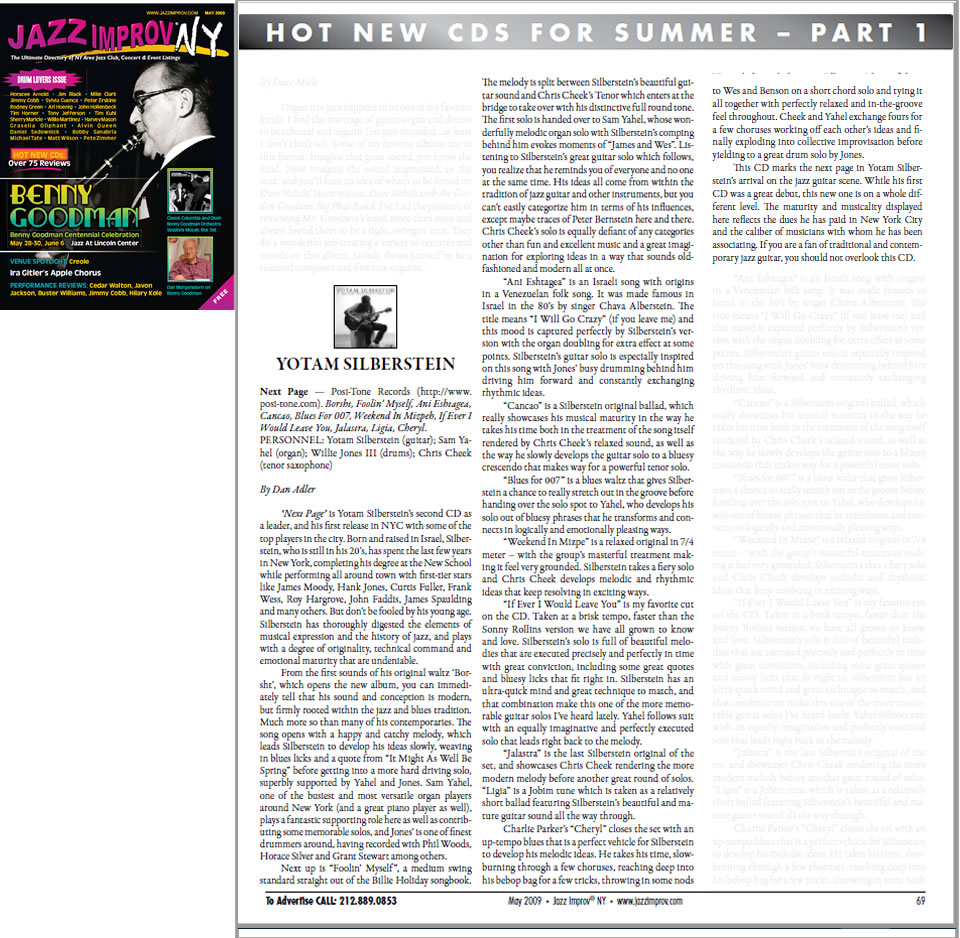 Gig Reviews: Jack Wilkins with Bucky Pizzarelli (Bella Luna), Dmitri Kolesnik Quartet (Dizzy's)
CD Review: Joe Diorio and Joe Giglio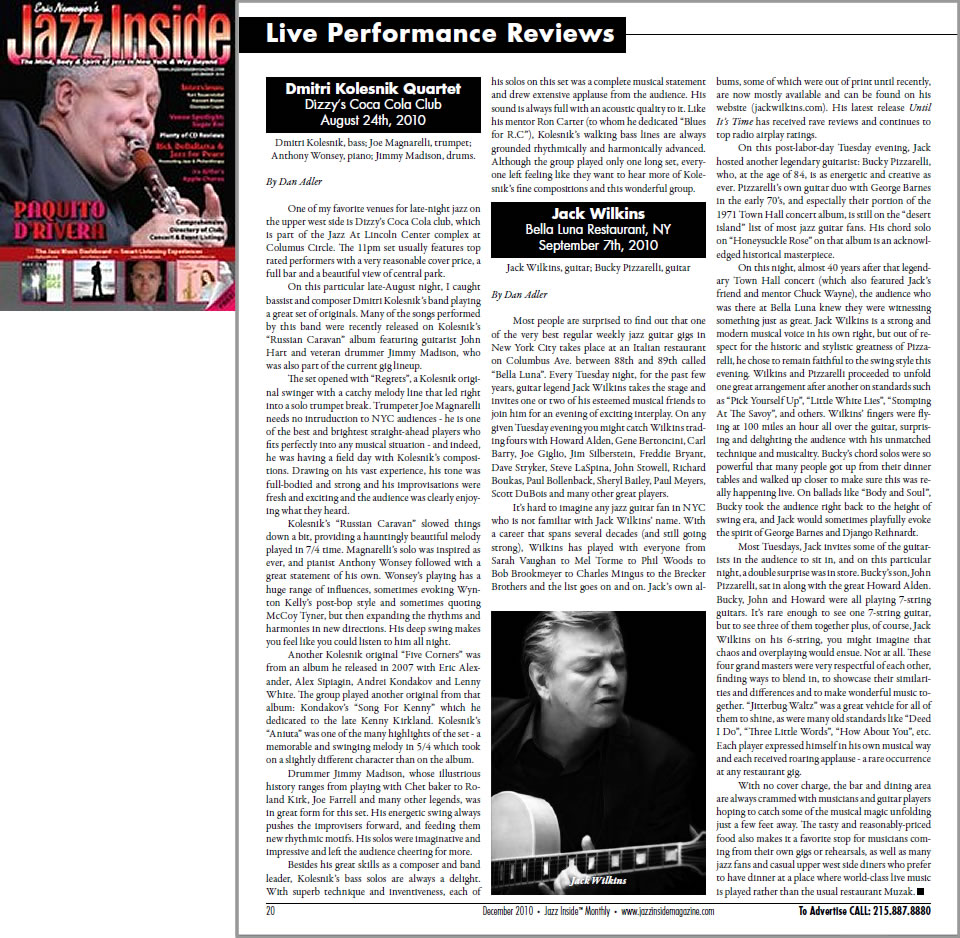 JazzTimes Community Reviews
You can find more of my reviews at the JazzTimes website. CD reviews for: Peter Sprague, Paul Bollenback, Jack Grassel (with Tal Farlow), and Yotam Silberstein.
Unpublished Articles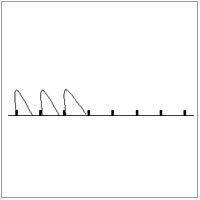 Great musicians of all disciplines share one thing in common: their notes bounce. But, what does that mean? And how do you acquire it?
This article will try to demystify this subject by isolating extreme examples of how it is done by a variety of great players in classical and jazz disciplines.
Shortcut to II-V-I for beginner Jazz Guitarists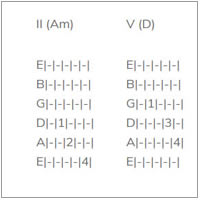 A II-V-I is the main progression used in Jazz. Getting a good foundation in tackling the II-V-I progression is essential for any jazz guitarist.
In order for the foundation to be solid, the guitarist must have a strong visual picture in his/her mind of how the chords relate to the arpeggios and scale fragments.

Extended Pentatonic Fingerings for Guitar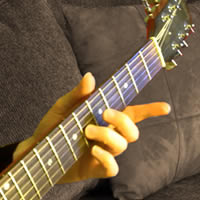 Most guitarists learn Pentatonic scale fingerings very early in their
careers.
These are usually based around the minor pentatonic forms and
typically span 3 or 4 frets.

Pat Martino: 12 Chromatic Forms for Guitar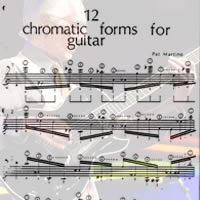 These are 12 forms for a chromatic scale with octave displacements as taught by Pat Martino when he was at GIT in the 70's.
As far as I know it has not appeared in any book since then and was simply handed out to students. It is reproduced here from a photo copy with the original copyright. Each line is a form, and ends on the next note up or down from the starting point so that it can repeat one step up or down.
Jazz Guitar Books I Recommend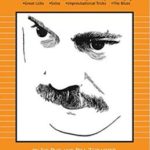 Joe Pass Guitar Style – Every jazz guitarist should own this book. Make sure you get the CD that goes along with the book, and while you're at it, get the other Joe Pass books on Carole Kaye's site as well!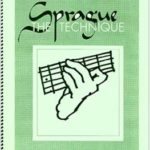 Peter Sprague, The Sprague Technique – This book gives a great foundation in arpeggios, scale patterns, and how to apply them to jazz improvisation. Next to the Joe Pass book, this is the one I spent the most time studying. Check out Peter's other books and CD's as well!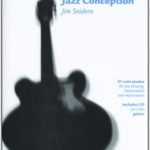 Jim Snidero's Jazz Conception Series – Great bebop improvisations written out and played by the great Joe Cohn on guitar. There is so much to learn from just being able to play these etudes along with the CD.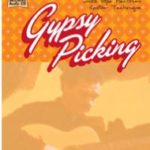 Michael Horowitz, Gypsy Picking – Michael has finally revealed the secret of Django's right hand technique. Joe Pass used a variation of this technique as well.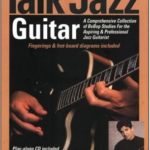 Roni Ben Hur, Talk Jazz (The Guitar Edition) – Based on the Barry Harris method, Roni spells out a path to bebop jazz guitar mastery. Definitely get the guitar edition, as Roni's fingering concepts are very powerful. The accompanying CD is a gem in itself.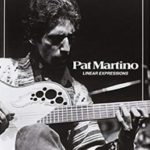 Pat Martino, Linear Expressions – A very practical book that really gives insight into how Pat Martino constructs his lines.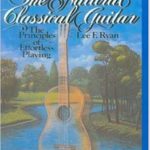 Lee Ryan, The Natural Classical Guitar (The Principles of Effortless Playing) – A practical guide to reducing tension in guitar playing.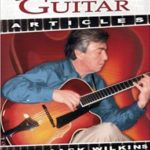 Jack Wilkins' collection of Articles from Just Jazz Guitar (JJG) offer some priceless advice.
Jazz Improvisation Books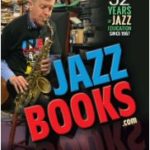 Jamey Aebersold's Free Jazz Handbook – A great resource for jazz students in the form of individual PDF files.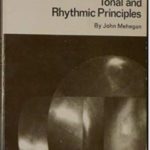 John Mehegan Vol. 1 – Still one of the best places to start.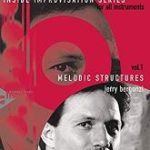 Jerry Bergonzi (Vol 1-5) – Starts where Mehegan leaves off, and presents a more modern approach to jazz improvisation.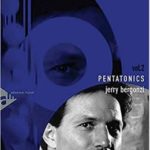 Volume 2 is the definitive guide to Pentatonic vocabulary in modern Jazz.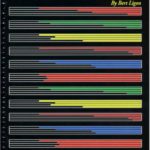 Bert Ligon, Connecting Chords with Linear Harmony – This book distills the principles of creating bebop lines to 3 formulas with many variations.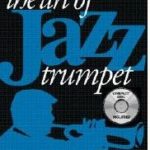 John McNeil, The Art of Jazz Trumpet – This is the only book I know devoted solely to jazz articulation. Although it's for trumpet players – I have found this book immensely helpful for guitar.
Ear Training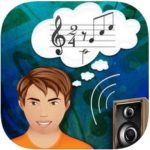 Alain Benbassat's "Functional EarTrainer – A freeware program for learning to hear notes relative to a root progression. This is a great program, and Alain made it available for free!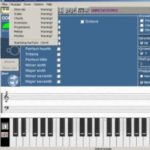 Earope – This program has intervals, scales, chords, inversions, progressions, melody and rhythm exercises – all of which are essential for jazz ear training. You can control exactly what you want to work on in each session.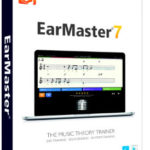 EarMaster Pro – This is a great program for ear training. It has interval and chord identification, progressions, scale identification as well as a variety of rhythm studies. It takes you through a series of steps, always remembering what you have completed, and grading you on accuracy.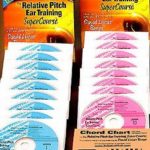 David Burge's Relative Pitch Ear Training SuperCourse – Although David makes a lot of waves with his perfect pitch course (which didn't work for me), I studied his relative pitch course a few years back when it was on cassettes, and it really is a great course! One of the unique features of the course is the 'lightening rounds' which help you identify intervals instinctively rather than intellectually. You can get the same results by using some of the software products on the market, but David's approach is worth checking out.
Play Along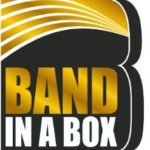 Band In a Box – This is a tool that no Jazz musician should be without. Entering a chord progression for improvising is as simple as writing it down on paper (it understands all the intuitive abbreviations). You can find a huge number of jazz fakebooks (including melodies and changes) for BIAB on The BIAB Project Site. Don't buy the fake books that pgmusic sells – they are not that good. The other great thing about BIAB is the Jazz Soloist feature. You can ask the program to devise a Jazz solo in a chosen style (you can buy extra styles on the pgmusic site). These solos are surprisingly good and you can see them in music notation and hear the Midi track, which is a great learning tool.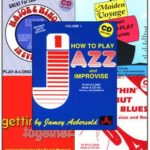 Jamey Aebersold – You can't live without the Aebersold play-alongs, and this is the best online store for Jazz related products (including software)
Editing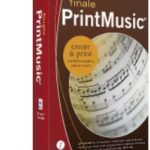 Coda PrintMusic! 2000 – A full-blown music notation editor for just $69.99! This program has almost all of the features of its big brother Finale which are relevant to a jazz musician. You can write compositions or exercises, chord changes, instrument parts, transpositions (including chord changes!), and even extract parts. You can enter transcriptions and have it play it back for accuracy, and the print quality is professional (especially with the free jazz font).  (not available)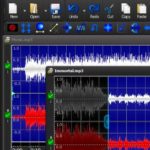 Goldwave Digital Audio Editor – This program lets you read in music files in many formats and then edit it and (optionally) slow it down. An excellent tool for extracting solos for transcription.
Jazz Musicians' Web Sites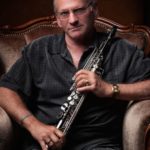 David Liebman – One of the great Jazz educators of our time.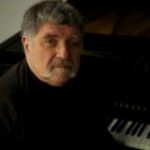 Hal Galper – Hal's famous articles on Forward Motion are available here.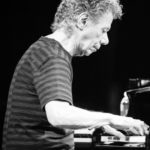 Chick Corea – What would Jazz be like without him? (don't ask Ken Burns)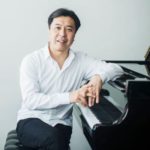 Makoto Ozone – One of my favorite contemporary piano players.
Steve Grossman – One of my favorite post-Rollins sax players.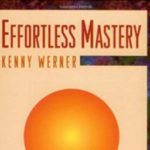 Kenny Werner – If you haven't read Effortless Mastery you should get a copy immediately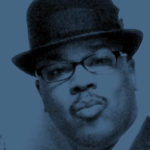 Greg Osby – One of the most original improvisors in modern jazz. Also a very thoughtful teacher – very generous with information (I attended a master class with Greg at Michiko Studio in New York.
Jazz Guitar Websites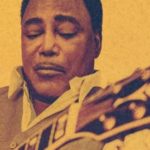 George Benson – Benson's official home page.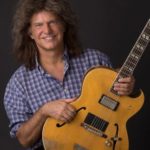 Pat Metheny – Pat's official home page.
Classic Jazz Guitar – My favorite Jazz Guitar bio site.  (unavailable April 2019)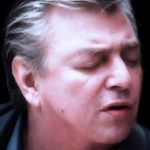 Jack Wilkins – One of my favorite jazz guitarists of all time, and an inspiring teacher. Check out his great instructional video on his website.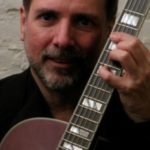 Rick Stone – A great player and teacher.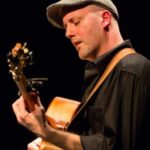 Adam Rafferty – A great player plus some great study materials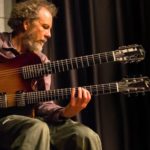 Peter Sprague – One of my favorite guitar players and a great teacher. Check out his transcriptions and guitar method book.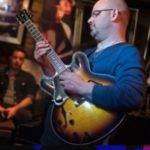 Avi Rothbard – A great fellow Israeli jazz guitarist that is taking New York by storm. Check out his site!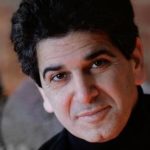 Roni Ben Hur – A fellow Israeli and a great jazz guitarist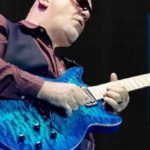 Frank Gambale – Although Chuck Wayne invented 'sweep picking' – Frank Gambale has developed it to perfection.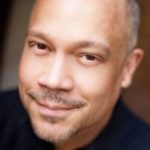 Rodney Jones – One of the greatest modern players around.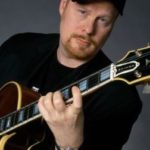 Ulf Wakenius – An amazing player to check out.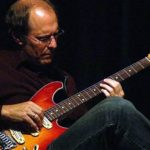 Lorne Lofsky – A modern-day giant from the Canadian chordal school. Site has video clips with Oscar Peterson.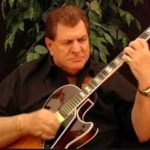 Robert Conti – Some good technical exercises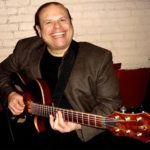 Joe Giglio – A great New-York based Guitar player, and a great newly designed website! Thanks to Joe for including my picture sitting in with him at his regular Friday evening gig at 107 Broadway (see the photos link page 1).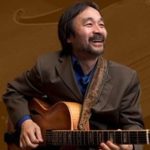 Satoshi Inoue – A very original guitarist and teacher with a very modern melodic approach. A student of the great Jim Hall.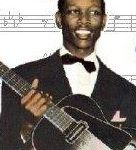 Garry Hansen's Charlie Christian Site – This is an unbelievable site (via web.archive.org)  with real-audio and full transcriptions of some of the most important Jazz Guitar solos in history, plus a great tutorial on the Charlie Christian style.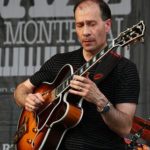 Reno De Stefano – A Canadian Guitarist and author of a series in Just Jazz Guitar on Antecedent-Consequent Phrases. You can find the articles at Reno's web site.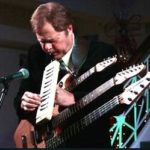 Jack Grassel – A great guitarist and creator of some of the best jazz guitar books on the market. "Guitar Seeds" and Jack's series of transcription books are highly recommended.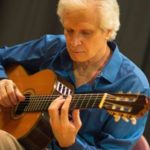 Richard Boukas – Everything you wanted to know and hear about Brazilian Guitar.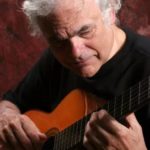 Gene Bertoncini – A virtuoso of the classical guitar in a jazz context.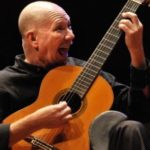 Paul Bollenback – One of the finest jazz guitarists around.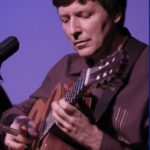 Paul Meyers – A wonderful classical and Brazilian fingerstyle player.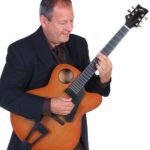 Mark Kleinhaut – A fantastic guitar player from Maine who deserves wider recognition.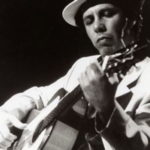 Barry Wedgle – A jazz guitarist with an ultra-modern approach and an independent record label (Exit Records).
The Universe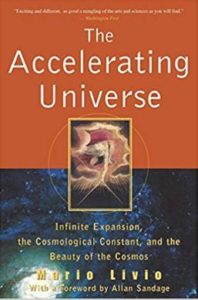 "The Accelerating Universe : Infinite Expansion, the Cosmological Constant, and the Beauty of the Cosmos" by Mario Livio – Explore the link between Astronomy and Art
Chamber Music in New Jersey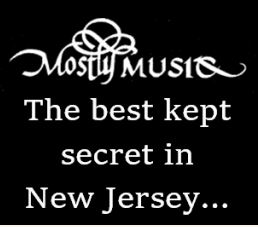 MOSTLY MUSIC – A chamber music series in New Jersey.